Posts: 31
Joined: Wed Aug 24, 2016 1:55 pm
Last Name:
At Circuit Mont Tremblant - Fall Classic with two Fiat 124 Spiders - Andrew Celovsky and Chris Rupnik

--A friend posted a couple of these photos on FB, from Virginia International Speedway this past weekend. It's an annual event called Production Car Festival (Prodfest), very low key and lots of fun! This ol' man managed to squeak out a 3rd place in Sunday's race.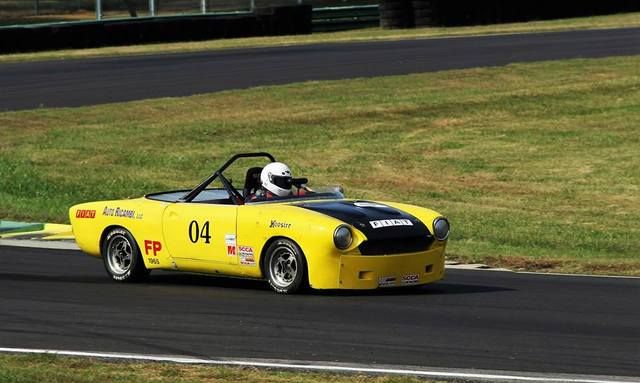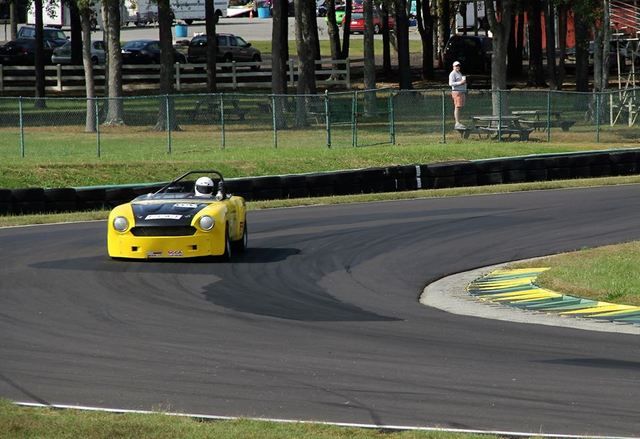 Jim Scurria
Norfolk, VA
Jim Scurria
Norfolk, VA

1972 Fiat 124 Spider
1971 Spider - SCCA FP-24
1974 CSA Abarth Replica
1981 Fiat Spider Ratrod
Who is online
Users browsing this forum: No registered users and 48 guests